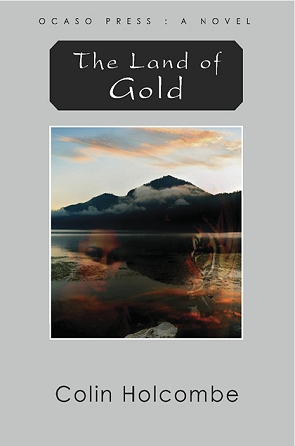 If an island paradise existed anywhere, it was surely in the Indonesian island of Mapura, where Peter Henshall joins the first Europeans to enter a country abandoned by the Dutch some thirty years before. Henshall has no time for his fellow explorers, but the alluring figure of Hartini Sujono, a local nightclub singer, is sufficient to draw him on into the web of danger and deceit. Mapura is not the land of gold, she tells him, but the land of shadows. Deep in the interior lies the forbidding mine of Tambang Surga, where his associates help, confuse and hinder. Even Hartini, he comes to realize, is no less a shadow puppet controlled by outside forces than Henshall becomes in turn. A free pdf ebook.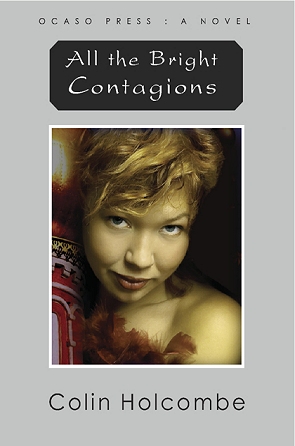 ALL THE BRIGHT CONTAGIONS
Beautiful, mischievous and charming: Patrick Staunton is sufficient of a portrait artist to recognize trouble in the beautiful wife of his wealthy employer, and hardly needs the warning of mafia connections from an old Polish friend. 'Of course you will fall in love with me, I guarantee it', Natalie Stumpfl tells him at a Frankfurt nightclub, and remorselessly Staunton is drawn into her scandalous past even as he begins to understand the roots of his own tangled relationship with women. He closes his eyes to the murders of his father and girlfriend, and to the money-laundering activities of his employer, blindly following Natalie through Spain, the art-world of England and Russia. A free pdf ebook.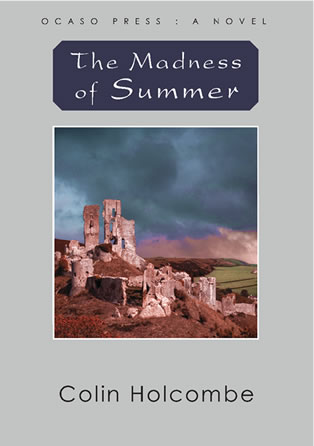 THE MADNESS OF SUMMER

At the Buckmayne annual pageant, where he appears as the well-known and well-liked local archaeologist turned TV personality, Steven Whittaker stands on the brink of a brilliant career. True, there was his Jill, his ambitious wife, who is suing for divorce. And the Lawley sisters, the alluring Penny and bewitching Imogen, seem bent on casting spells over him and the ancient Dorset landscape as midsummer approaches, no doubt egged on by the Pagan Historical Centre, whose helpers are turning up ever more unlikely finds at the dig Whittaker supervises. Nothing he can't sort out, he assures his TV film director, his Head of Department, and even the surly Ned Barnes who plans a new age festival on the dig site. A free pdf ebook.

<!- [if lte IE 9]><![endif] ->