CRITICAL THEORY
A background to critical theory places current approaches in the wider context of aesthetics, science and political economy. Written as 45 evaluative, jargon-free and largely self-contained chapters, this 170,000 word study surveys the theories of art and writing, linguistics and linguistic philosophies, the concept of truth in science, literature, mathematics and logic, the rational and irrational philosophies of Kant, Hegel, Nietzsche, Barthes, Derrida, etc., suggestions from brain functioning and many other matters that have a tangential but important bearing on how we judge literature. A free pdf ebook.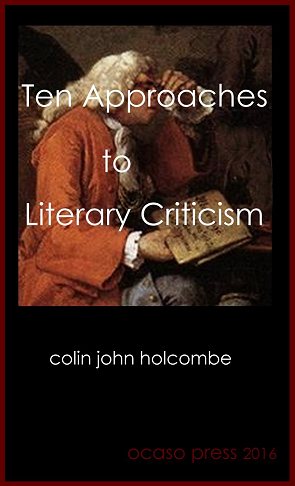 LITERARY CRITICISM
A concise guide to the schools of literary criticism: some seventeen schools are noted in this 150 page free guide, and ten schools covered in detail — traditional, the new criticism, rhetoric approaches, stylistics, metaphor approaches, Poststructuralist, myth criticism, Freudian, Jungian and fractal approaches.
All are illustrated with a worked example and supported with extensive book and Internet references. A free pdf ebook.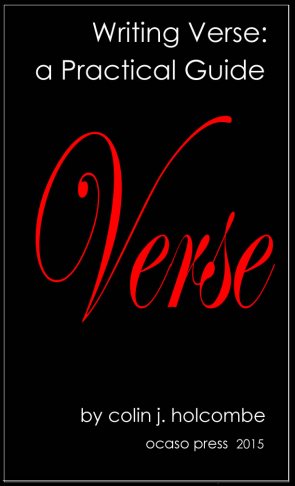 WRITING VERSE
A free 568-page book on verse writing as an art form — a practical guide to writing verse in traditional, Modernist and Postmodernist styles. Illustrated with copious examples ranging from Chaucer to contemporary American poets, plus hundreds of Internet links, this guide bridges the gap between self expression and the production of professional work worthy of detailed literary study.
An expanded version of this popular book that now includes more information on Modernist concepts and the translation of poems from European and Asian languages. A free ebook. rel="nofollow" class="text-link">pdf ebook.

<!- [if lte IE 9]><![endif] ->